Money built for the new global financial system.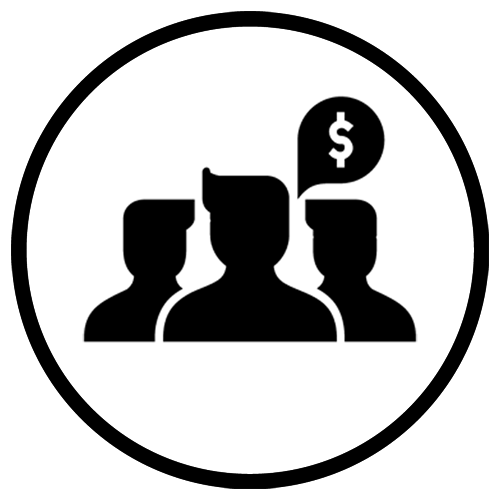 Traders
Use a stablecoin with the longest proven track record of liquidity and redeemability.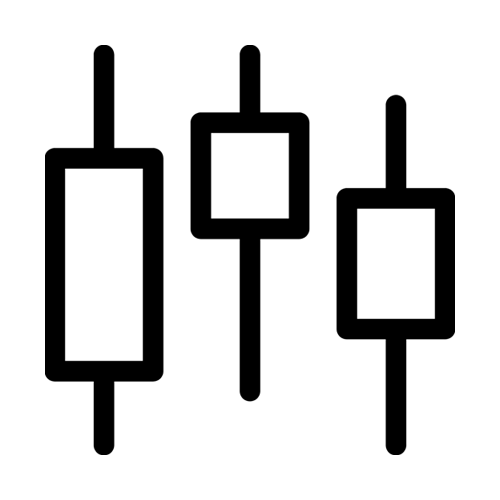 Exchanges
Attract more global users and trading volume through international fiat markets with TrueUSD.
Everyone
Make our stablecoins work harder for you by taking advantage of our TrueCurrencies partnerships.
Be the first to know the milestones of TrueUSD.
Get the latest announcements from TrueUSD.