The New Face of Money
How to Use TUSD
Buy/Sell Direct
Get TUSD 1:1 for U.S. dollars or PAX on the Paxos platform
Trade
Trade TrueUSD on 70+ exchanges, 160+ markets, and 20+ OTC desks across 5 continents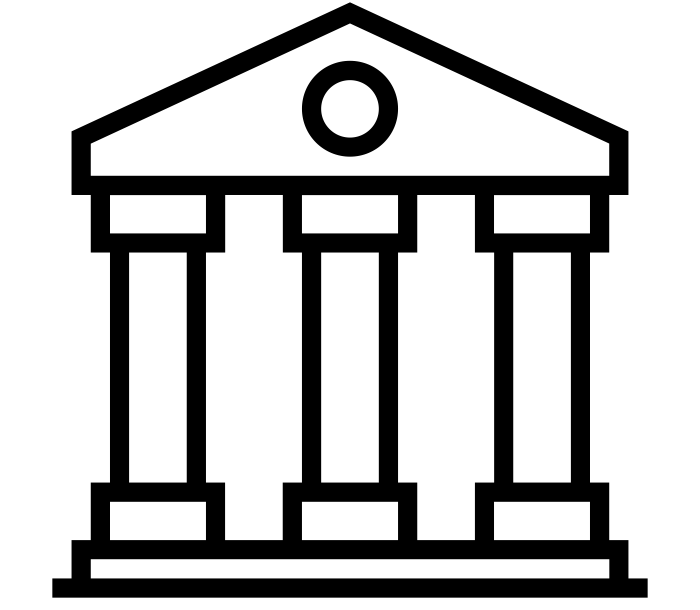 Hold
You can always redeem 1 TrueUSD for $1 USD, giving it a stable price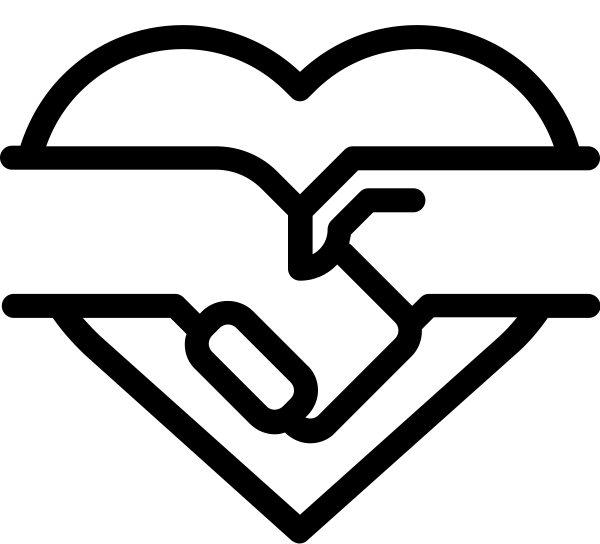 Transact
We've published a code of ethics demonstrating our commitment to always being fully backed, redeemable, stable, and compliant.
Borderless
Send TrueUSD to anyone, anytime, anywhere, up to 100x cheaper and 1000x faster than a wire transfer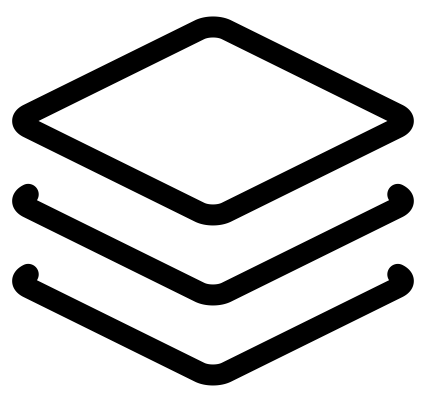 Transparent
Real-time proof of funds in an escrowed bank account
Put Your Money To Work
Powerful ways to use your TrueUSD
Nexo
Nexo offers up to 8% annual interest on TrueUSD, with compounding interest paid out daily.
Innovating in the Open
Token Information for TrueUSD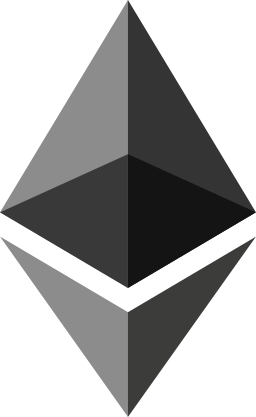 ERC-20 Token
Utilizing Ethereum's Blockchain
Token Address
0x0000000000085d4780B73119b644AE5ecd22b376
Be the first to know the milestones of TrueUSD.
Get the latest announcements from TrueUSD.